Welcome To Coastal Painting Contractors
Leading Painting Contractors in Naples, FL and Surrounding Areas
Coastal Painting Contractors, Inc. has an outstanding reputation in painting commercial projects. We got it all covered, from basic interior office painting to large-scale exterior coating. We ensure client satisfaction met, and we guarantee quality painting services.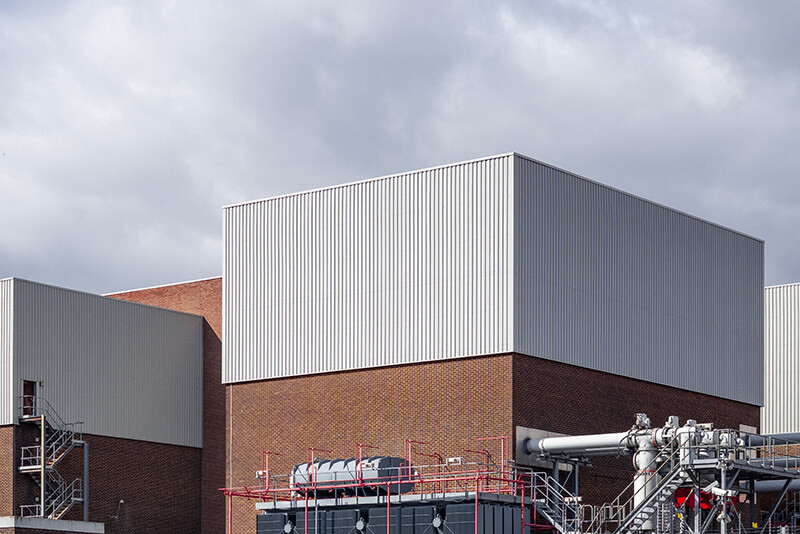 Coastal Painting Contractors Inc. is well known for its expertise in various industrial services, including manufacturing, food/beverage facilities, warehouse, property management, machinery and factories. We offer outstanding industrial painting services with work performed by fully-trained, experienced painters.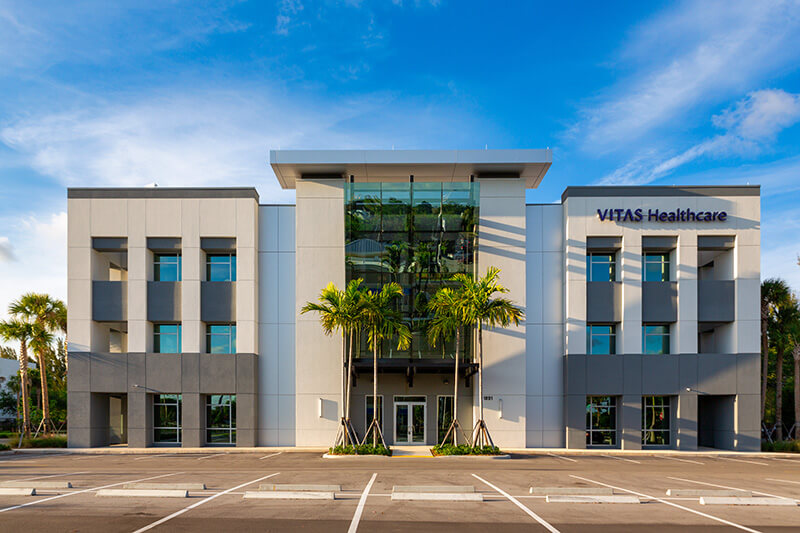 Coastal Painting Contractors, Inc. has a good reputation in painting institutional projects from churches, government facilities, county and correctional facilities and any other institution. Our employees always deliver respect, efficiency and consistently portrays professionalism. We ensure client satisfaction met, and we guarantee quality painting services.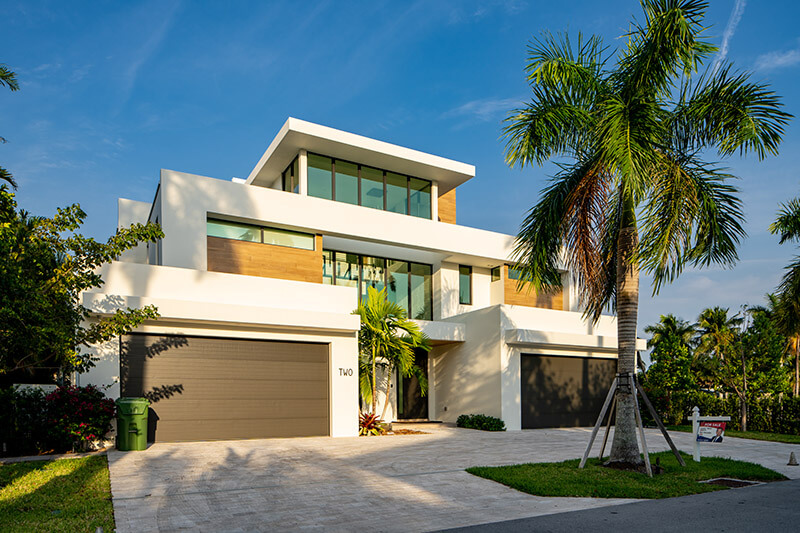 Coastal Painting Contractors, Inc. is a professional painting service provider for newly constructed houses. We have excellent skills and tools to paint the interior and exterior of a newly constructed residential building or houses to add color without worrying about tons of different things to be done.
You Can Expect the Highest Level of Our Service at All Times
Coastal Painting Contractors Inc. is a fully insured, licensed painting company with over 25 years of experience providing complete interior and exterior coating services specializing in industrial, commercial, institutional, and residential painting projects. We understand our client's needs and provide an excellent job at fair and accurate pricing. We work precisely and efficiently with outstanding professionalism and take pride in attention to detail without compromising health and safety standards.
Coastal Painting Contractors Inc. is a sister company of the family-owned and well known Pristine Painting & Decorating, Inc. which was established in Ontario, Canada and is now one of the largest coating contractors in Canada. Coastal Painting Contractors was born of the same fundamentals and core values to fulfill the needs and wants of all customers – a reliable, communicative, quality-oriented, customer-centric partner. We understand the frustration of unanswered phone calls and lack of communication, that's why we set out to be different.
"They [Coastal Painting Contractors] have excellent preparation and painting. The estimate and the quality of work are top-notch, and no better painter can best handle our project. Kudos to the team!"
"The reviews we've read are true! We had an amazing experience and they met our expectations, even exceeded them. There are other future projects we want to work on and we are definitely contacting them [Coastal Painting Contractors] again."
"The team arrived on time and the team assigned are all very professional. Everything came out fantastic and it is impressive how they handled the work and delivered quality output. I highly recommend them [Coastal Painting Contractors] if you need any painting job done."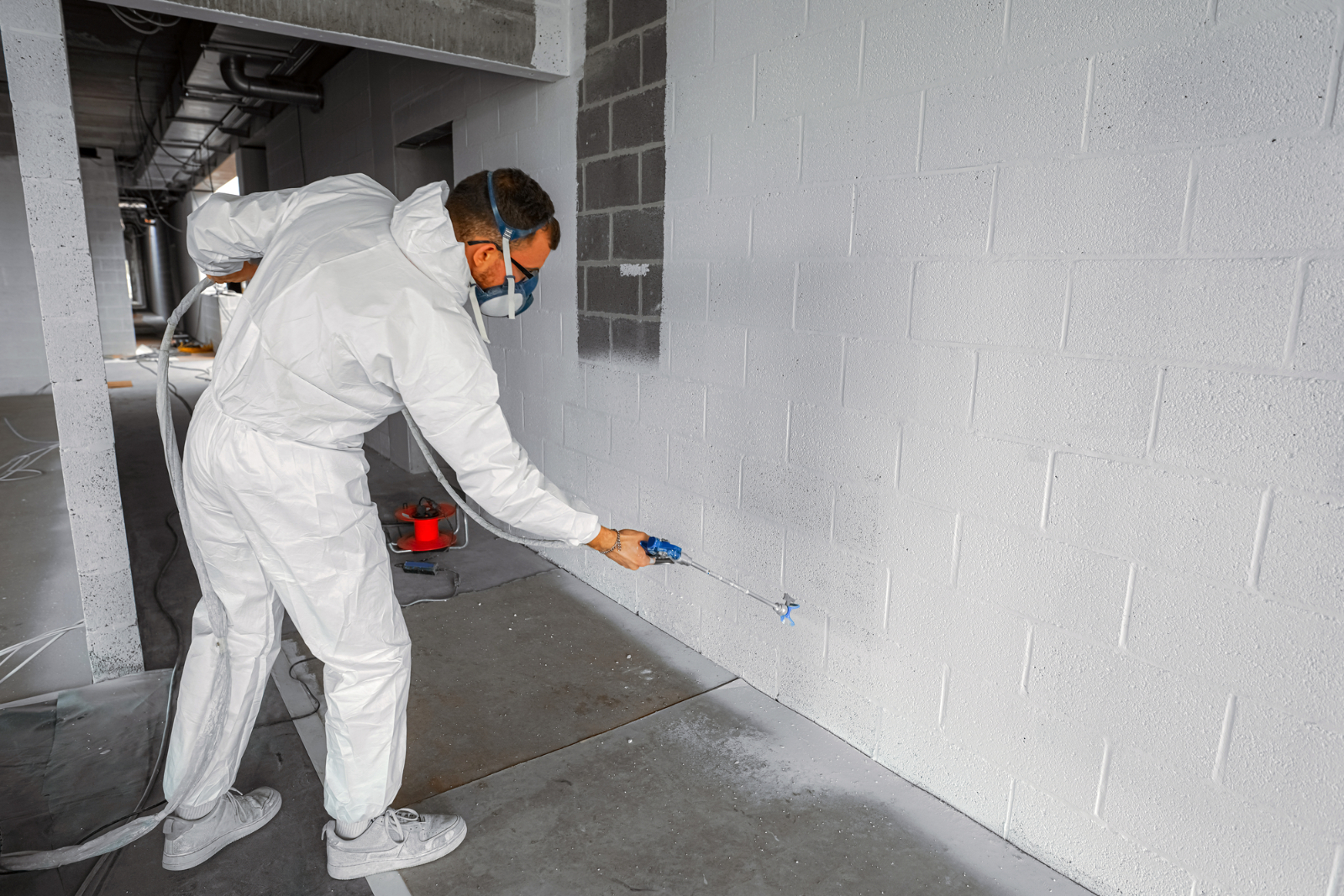 Does your property need a new paint job? Could your school, library, or church use a fresh look? Here's what you should know about institutional
Read More »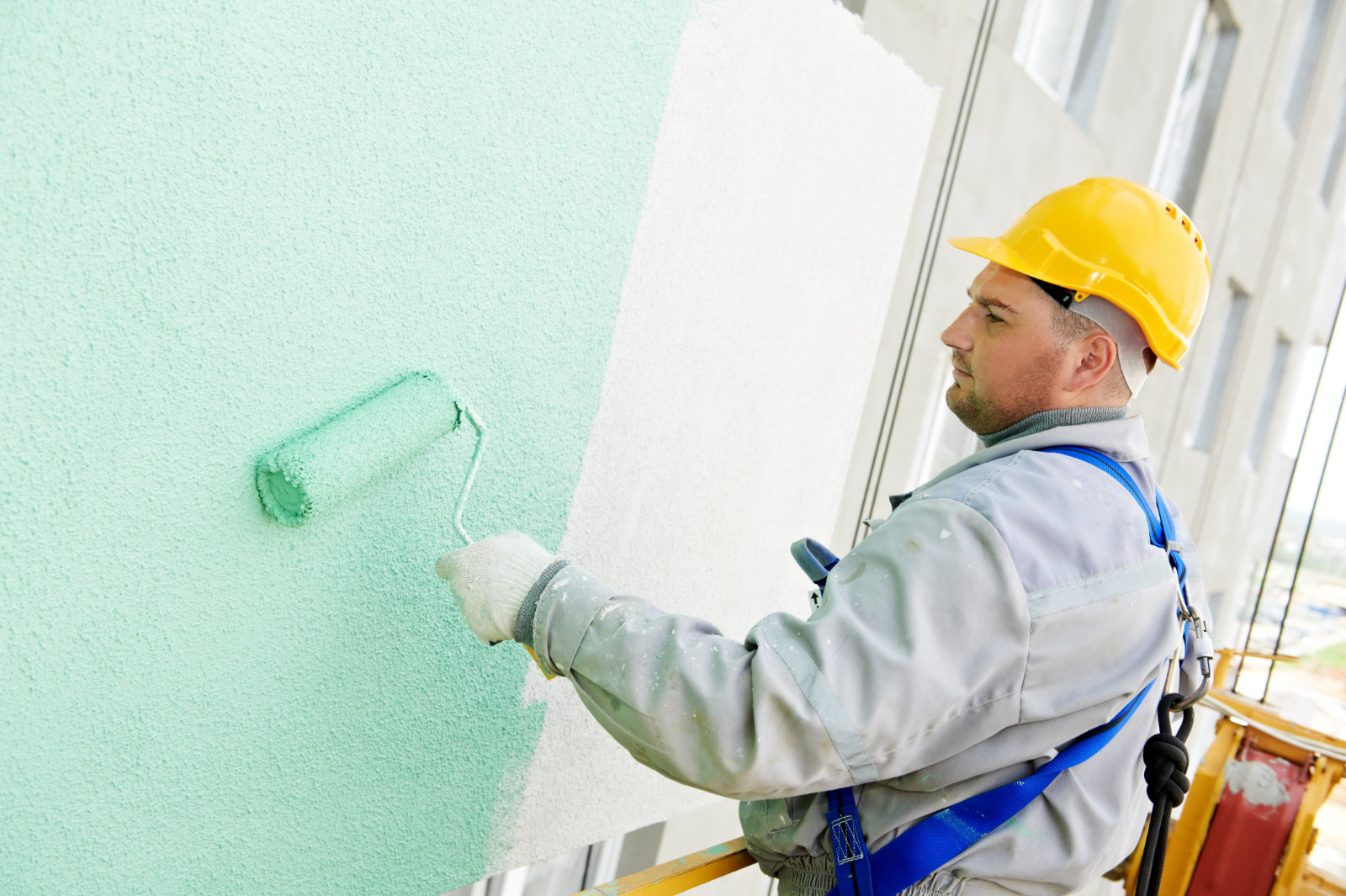 As a business owner or person responsible for managing property, there are several things you have to deal with every day. Having a building's exterior
Read More »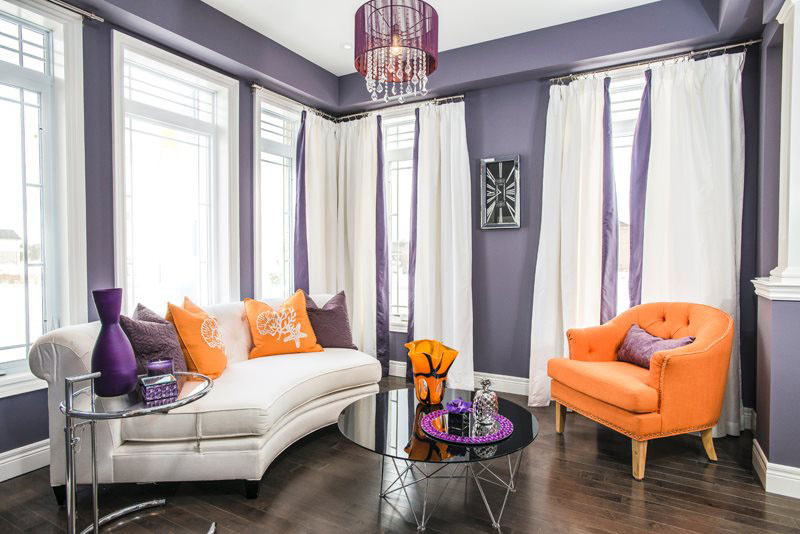 Painting contractors are important when it comes to interior design. They are the ones who come in and give your home the look you want.
Read More »
Let us help. Get a free quote today!