Costal Painting Contractors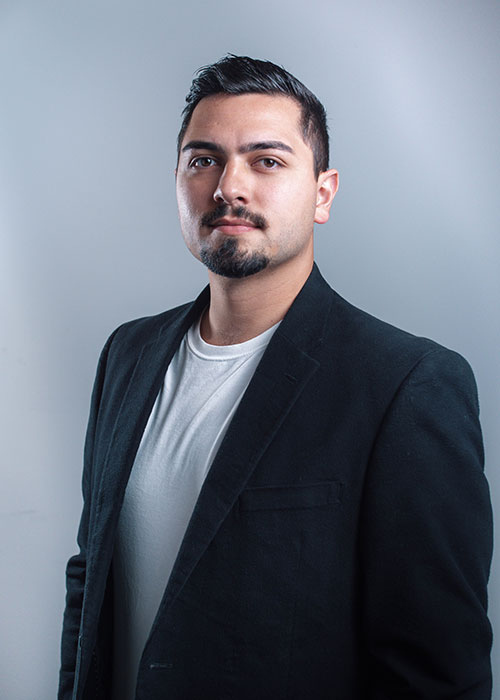 Dennis Buzatu
President
Dennis brings more than 13 years of painting and coating industry experience having founded and grown one of the largest coating companies in Canada. Armed with a wealth of knowledge and business operating experience, he is driven by continuously developing and implementing systems and procedures to ensure the team can complete projects that exceed clients expectations within budget. Dennis lives his life of faith believing in operating both personally and professionally with honesty, integrity and passion of helping those around him grow.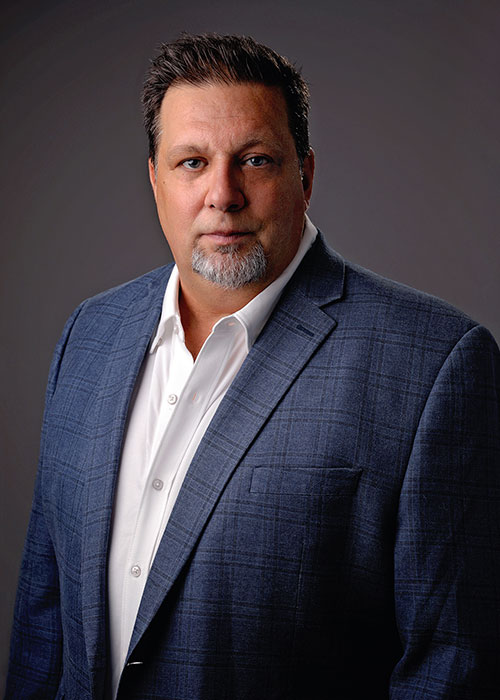 Ronald Fabsits
Vice President - General Manager
Ron is a Vice President with 30+ years experience in the painting industry. He started in 1990 serving his apprenticeship with the union in Chicago. He was able to work his way into a Superintendent position and had the opportunity to work with two companies that are in the top 10 on the ENR for painting contractors in a senior leadership role. He is focused on complex projects with tight deadlines, helps develop a safe, efficient and quality process to deliver projects on time.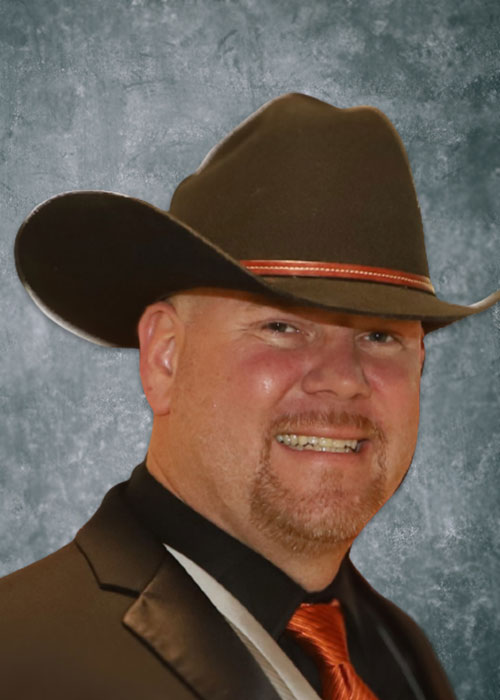 Josh Santos
Project Manager
Josh is a third-generation painter bringing 20 years of experience and NACE III qualifications to the team. He has a wealth of background experience managing multi-million-dollar coating projects such as hydro-electric dams, bridges, and large-scale infrastructure projects. Josh believes in leading by example. He strives to inspire his team to expand and grow their skills while providing a safe working environment. Josh and his wife have two adult children and live in Southwest Florida with their two rescue beagles.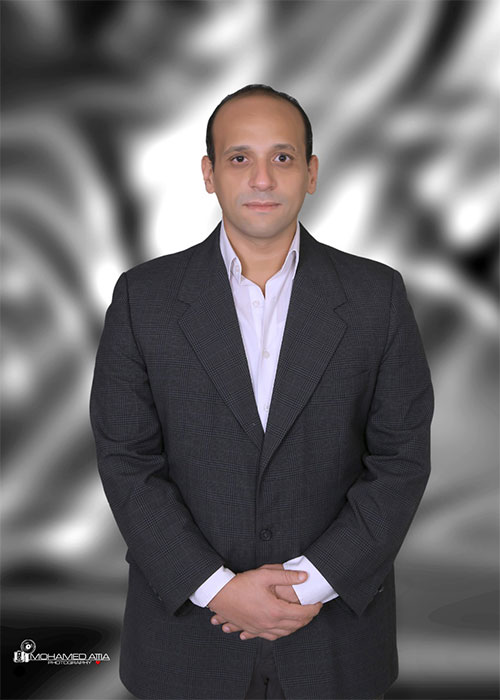 Mohamed Elkholy
Estimator
Mohamed is a highly skilled professional construction estimator with more than 10 years of experience. He is a master's degree holder in Structural Engineering from Tanta University (Egypt), and a certified Project Management Professional (PMP). He has a plethora of expertise working remotely in the United States and Canada on different infrastructures ranging from highrise, residential, industrial and commercial projects. His primary goal is to produce the best takeoffs and estimates possible in order to support the expansion and success of contractors.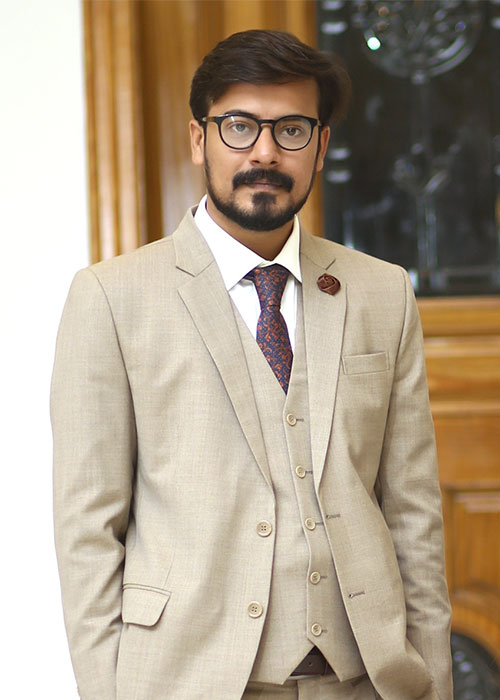 Hafiz Muhammad Zubair
Estimator
Hafiz is an experienced estimator from Lahore with Masters in Civil Engineering. In the past 5 years, Hafiz had the opportunity to work with a diverse clientele. He also manages a team of estimating professionals. His mutual goal is to provide support for contractors to grow and be successful through delivering high quality takeoffs and estimates.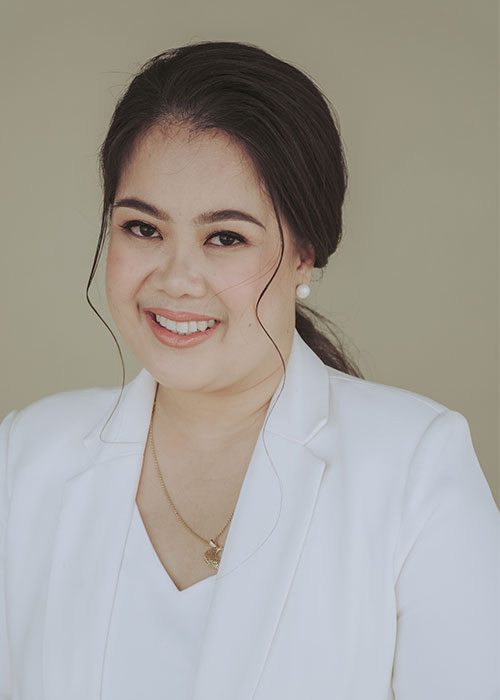 Cherry Plata
Administrative Assistant
Cherry is a versatile administrative assistant with over 13 years of experience in various office management roles. She is an expert in administrative technology and office management, including file management, document management, HR support, and customer-oriented task roles. Cherry is a powerful force in the workplace, inspiring others to work hard and succeed with her positive attitude and boundless energy.
Ana Velasco
Administrative Assistant
A corporate professional, efficient assistant with 5+ years experience in virtual and executive support. Ana has excellent tasks management, organization and communication skills. She is armed with 8+ solid years of experience in training, customer service, recruitment, and strategy analytics.