PAINTING SERVICES FOR YOUR business
Commercial Painting Contractor
Commercial painting services for your company in Florida
We Are The Right Contractors For Maintaining Your Commercial Spaces
Coastal Painting Contractors Inc. has streamlined processes and operations that can accommodate design builders and general contractors. We are capable of providing painting solutions to meet your ICI needs. We got it all covered, from basic interior office painting to large-scale exterior coating.
We can help keep you on schedule and cater to your budget. Send us a message today!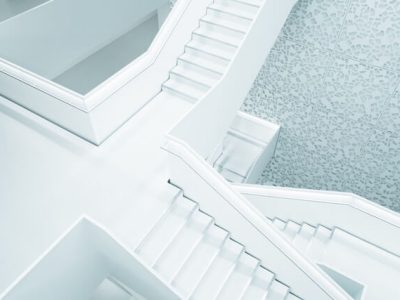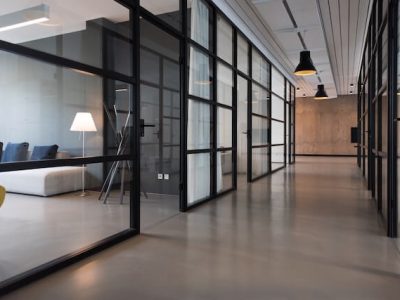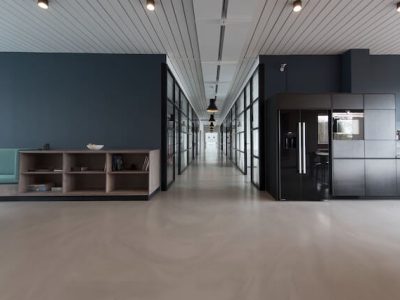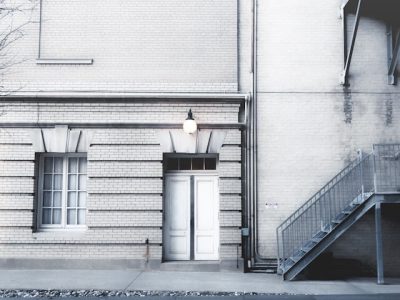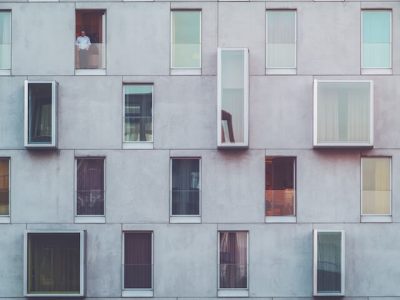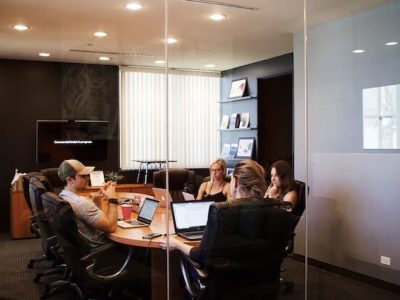 Commercial Services we can offer you
Let us handle the painting job for your real estate properties without disturbing your tenants.
Add some color to your workspace. We can help you find the perfect scheme that works best.
Murals & Wallpaper Decoration
Brighten up your space with murals or wallpaper decorations specially designed just for you.
Walls, Wood or Concrete Repairs
Need to get some repairs done? We can get it done for you no matter the materials of your property.
Get that commercial project done with professional hands. Contact us today if you are ready to experience a seamless painting job with top-notch output!
Most reliable painting services in Florida, Rated by clients
how to book a Commercial painting service?
Book a consult & describe your project
Send us a message or fill out our form. Give us a detailed description of your project and what you need to get done.
Get the terms & and estimated price
We will get back to you with the terms and estimated price for your project. Have a look, and we can discuss other details.
You can rest, we do the work
Sit back and relax while we do the painting job. We will do it smoothly and according to your schedule.
top rated painting service
see for yourself, read what our clients say
"We have a complicated painted scheme and they [Coastal Painting Contractors] did an impressive job at handing the project. It was what we have imagined it to be and they brought our plan to life! I highly recommend them to anyone who need a painting job done."
"Coastal Painting Contractors really knows what they are doing. They are responsive, have a high level oif skill, and excellent attention to detail. That is how they got my five stars. I am recommending them to my family, friends, and business contacts."
"There is no need for me to spend my weekends paiting when there are experts who can handle the painting job better than me. They [Coastal Painting Contractors] did an excellent job at painting the exterior of our house. It was satisfactory and a job well done!"
Let us help. Get a free quote today!